Welcome to my Blog!
This blog is about a 11 year old girls life (me!). I will write as much as I can, sometimes I forget to write, but don't forget to keep coming and checking!


-Abi


P.S. I aim for 3,000 visitors by the 10th of August. Can you help me with this quest?




Free Rice! http://freerice.com/
Please could you check out this site? Every answer you get right you donate 10 grains of rice to someone who is very, very, very hungry!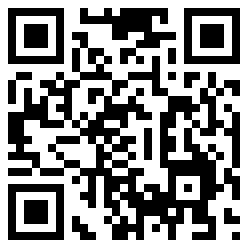 If you scan the QR code that is above it will take you to this page.