Please go to my brother's blog: http://alexbrookesblog.weebly.com/
Free Rice! http://freerice.com/
Please could you check out this site? Every answer you get right you donate 10 grains of rice to someone who is very, very, very hungry!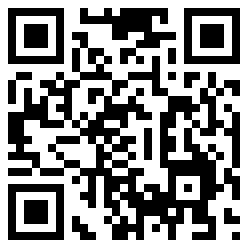 If you scan the QR code that is above it will take you to this page.
If you forget the website address for our class blog, let your mouse hover over "More...." then click "Link to Year 4A talks.